The following are some aspects regarding the US career path for Content Director and Director of Content Marketing positions.
Content Director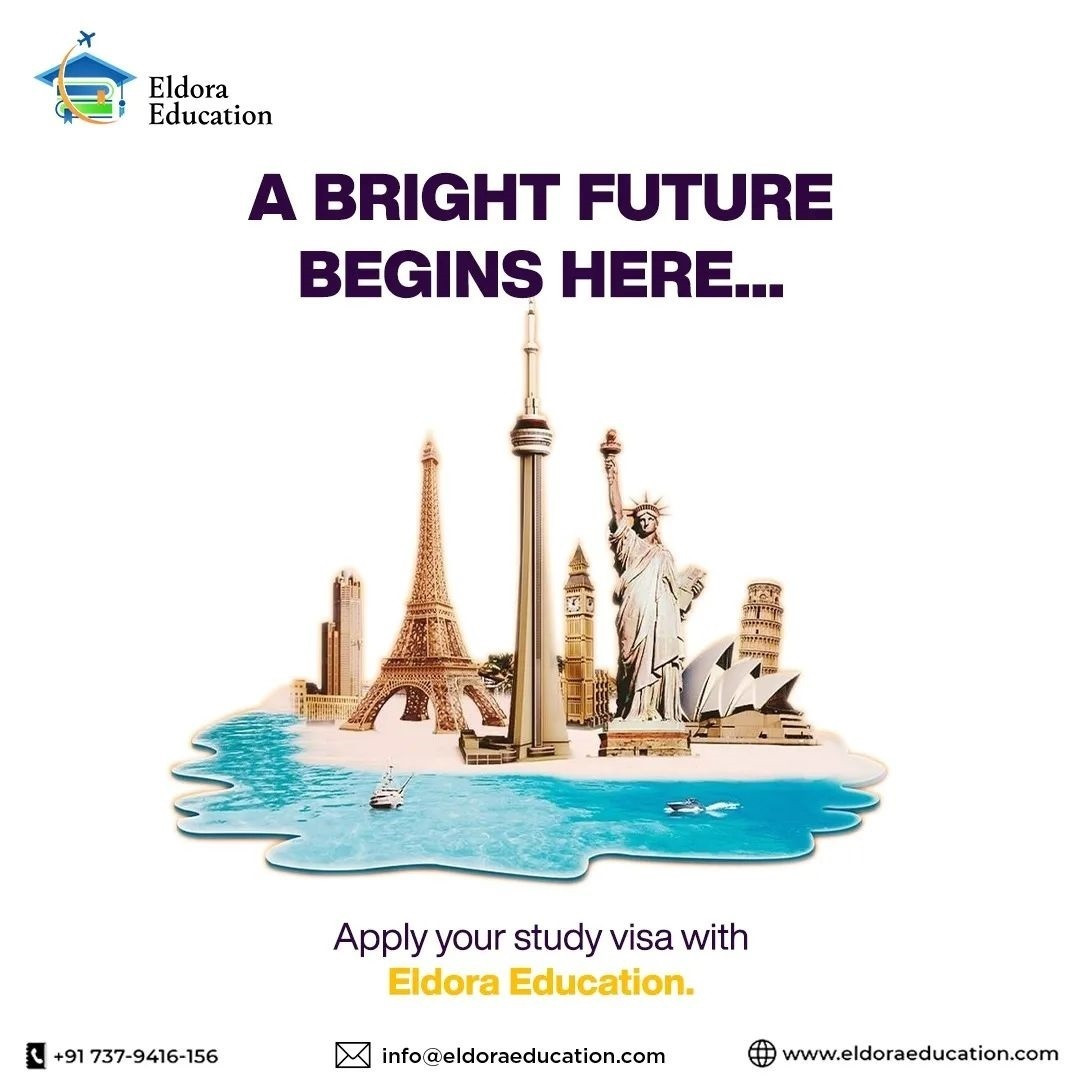 Director of Content Marketing
Previous positions usually involve being a Marketing Manager (11,7%), Marketing Internship (8,3%), and Writer/Editor (7,1%).
 The next step up the career ladder would be becoming a content Strategist.
 Among other possibilities, a Content Marketing Manager may start with a role such as marketing director and progress to the position of a director of digital marketing as can be seen in the chart below.